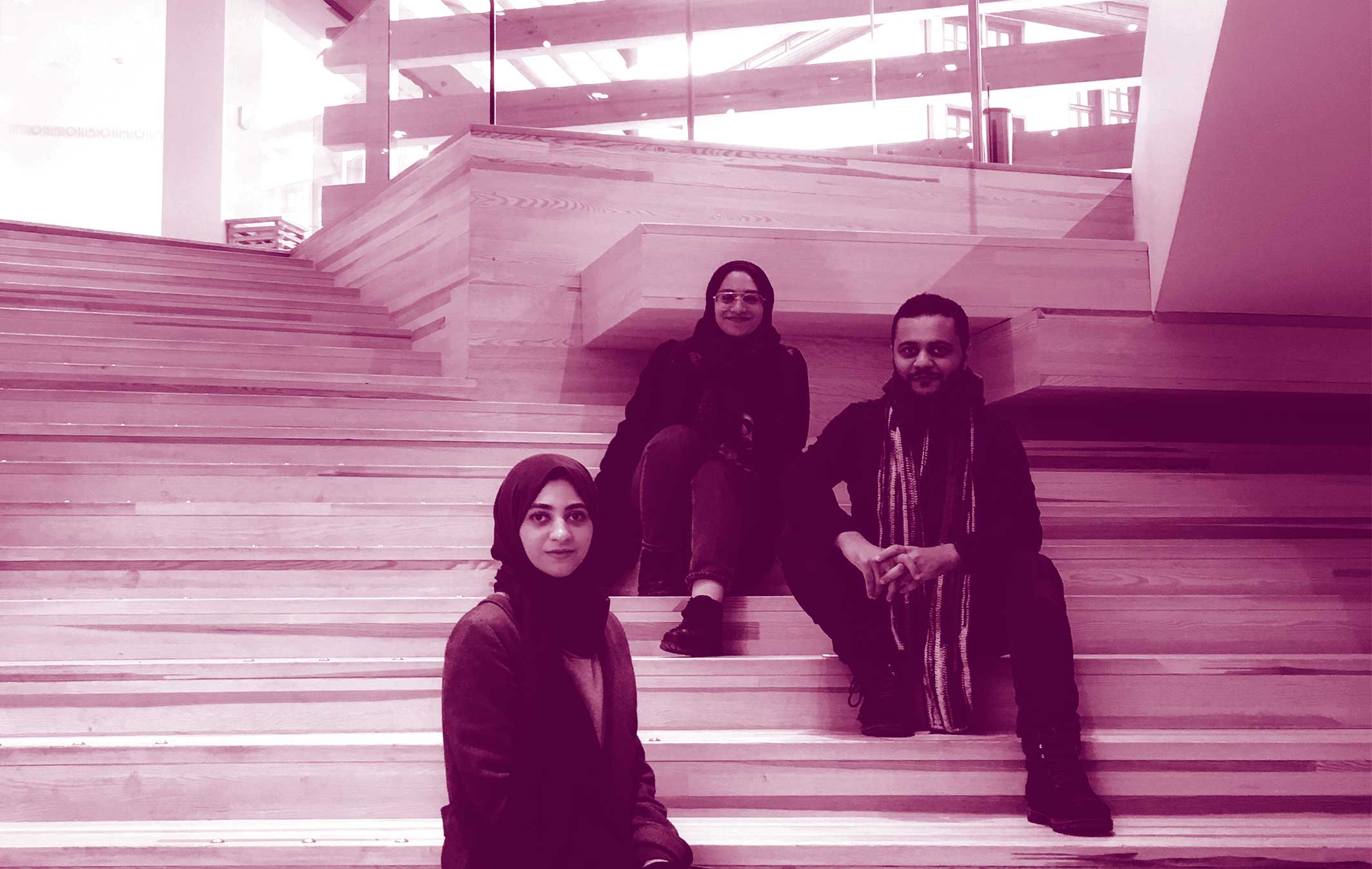 Adventures in a creative age
We believe that designing products and services in close partnership with our clients is the only way to have a real impact on their business.
Ultimate experiences with story, emotion and purpose
We help our clients succeed by creating brand identities, digital experiences, and print materials that communicate clearly, achieve marketing goals, and look fantastic.
Our works
Selected Projects

Branding
Inspired design for the digital age
We're passionate about solving problems through creative communications.
Newest technology
At the basement, we use the latest software and technologies to execute our projects.
Attention to details
The beauty is in the details, therefore, no detail is too small.
Global Presence
The basement is based in Istanbul and operates world wide.
Honest pricing
We work smart, we keep our costs small, and this is how we keep our prices fair.
How do we create amazing products
We have a simple mission: to produce the highest quality work and services for every client, on every project through three steps: Research, Conceptualize, Execute.
Idea? Do tell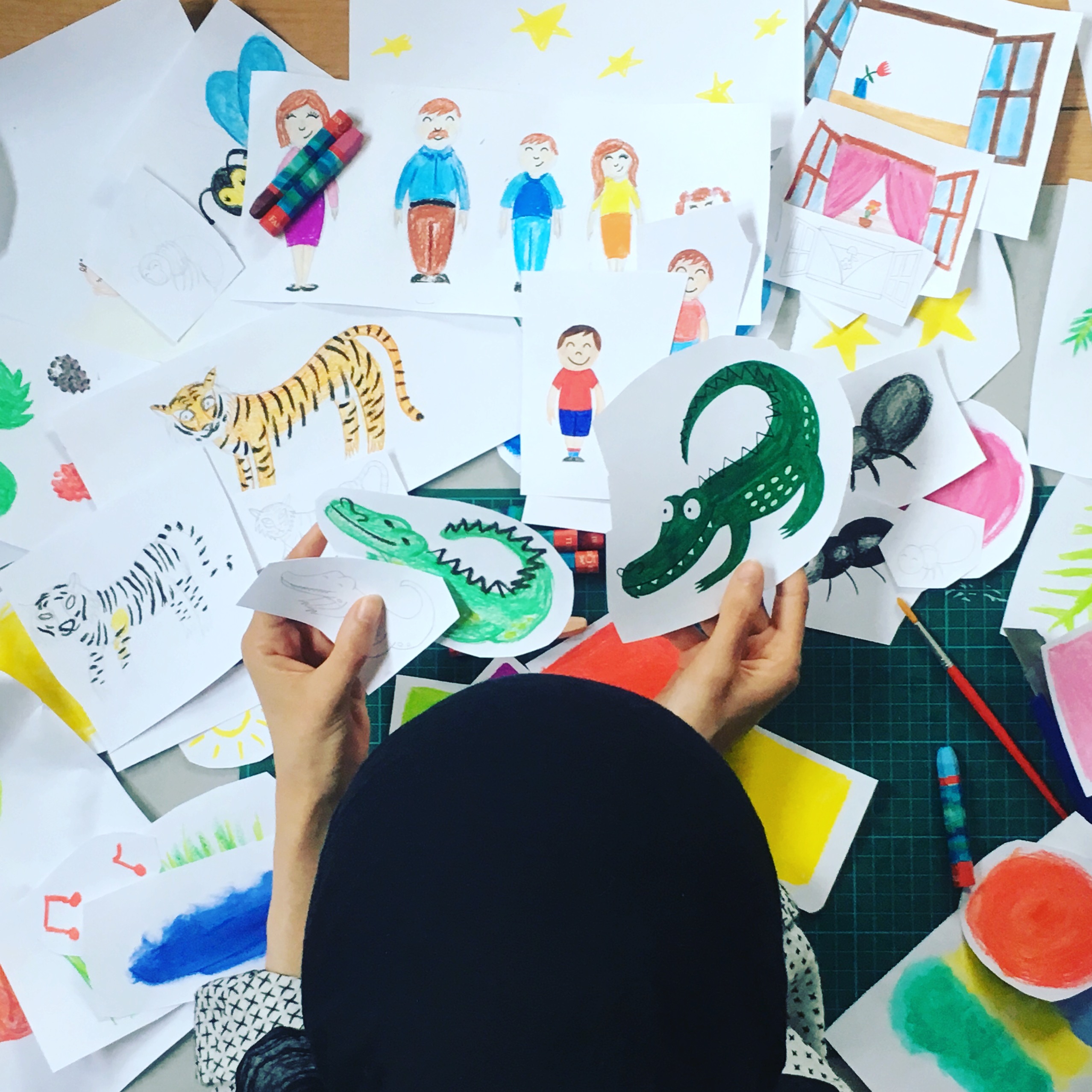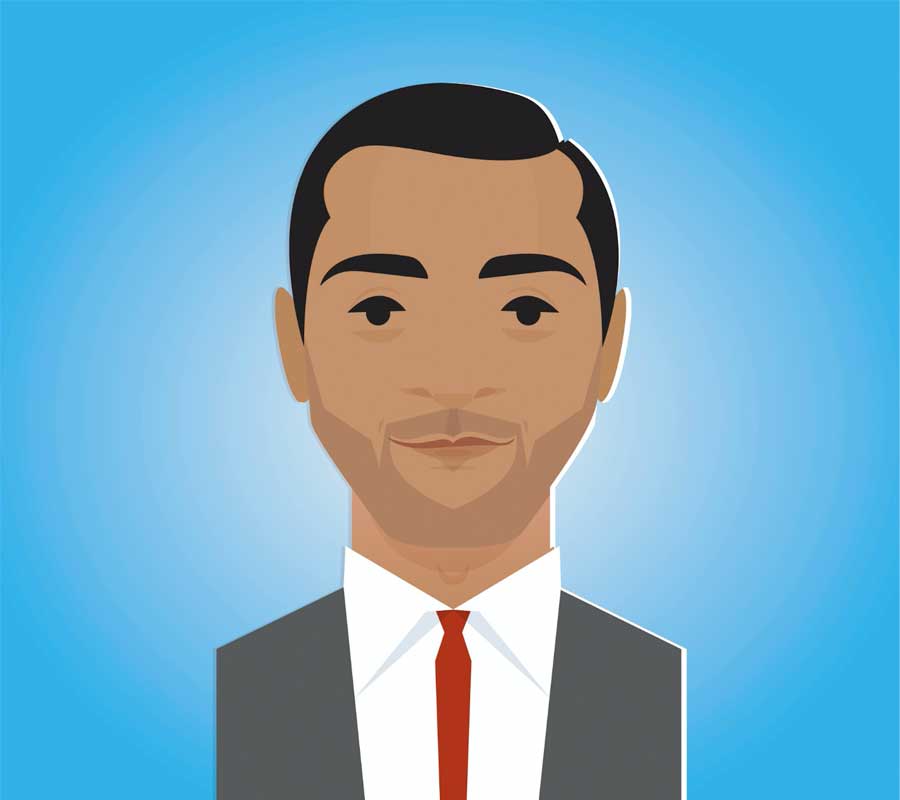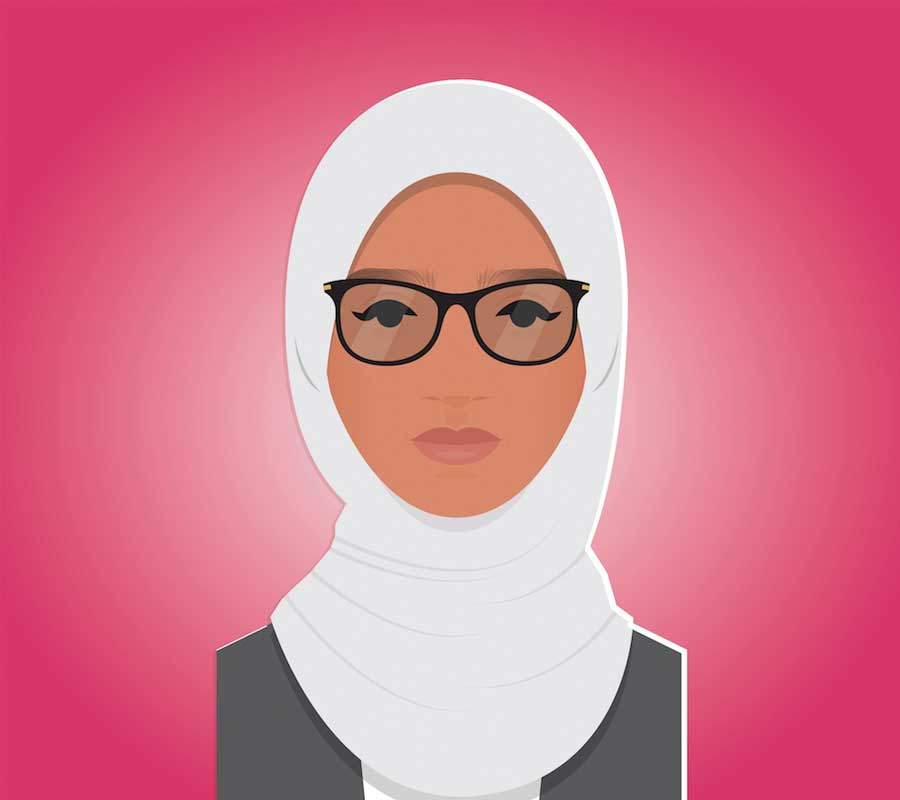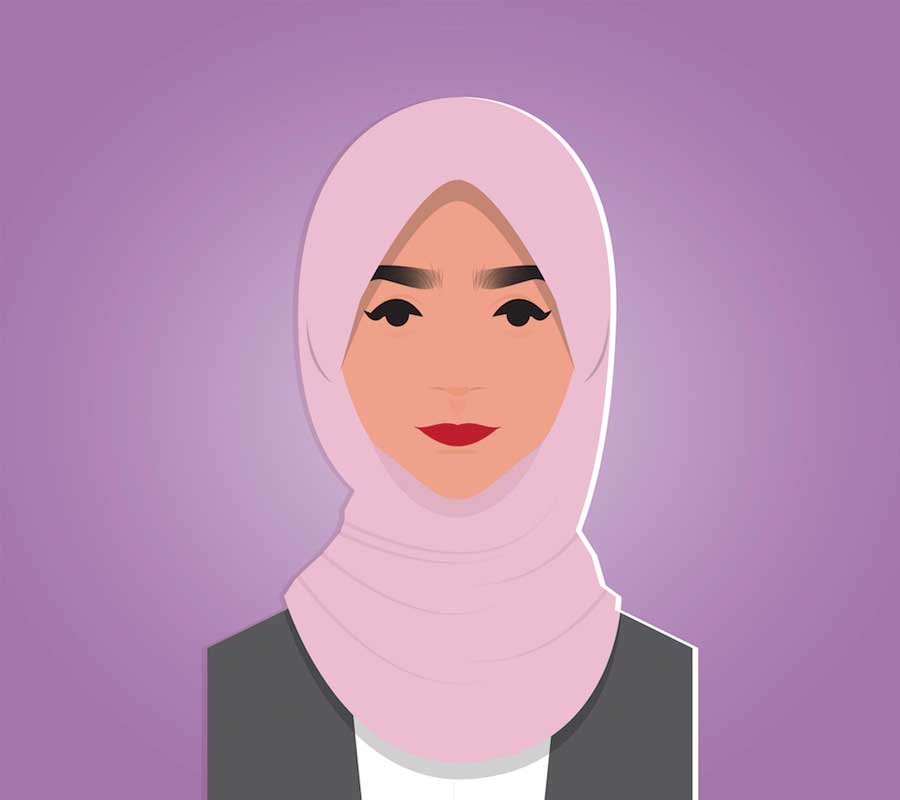 We are three creatives with complementary skill sets.
And it's really amazing that we are siblings!
We're humbled to be working with such a great variety of clients that range from early stage startups to Fortune 500 companies.
"I felt that I was part of the team. And this is how I want to feel when it comes to the creative execution of my brand."

Abdulrahman Shousha
GM of iHome
"I didn't even think about taking my brand that way. It was brilliant!"

Amal Jabril
CEO of Migration Jam
"They Know exactly what to do, and they know how to do it well."

Musab Ahmet
CEO of RockSoft
Our Blog
Interesting
articles
All Categories

Art

Branding

Event

UX/UI
See all blog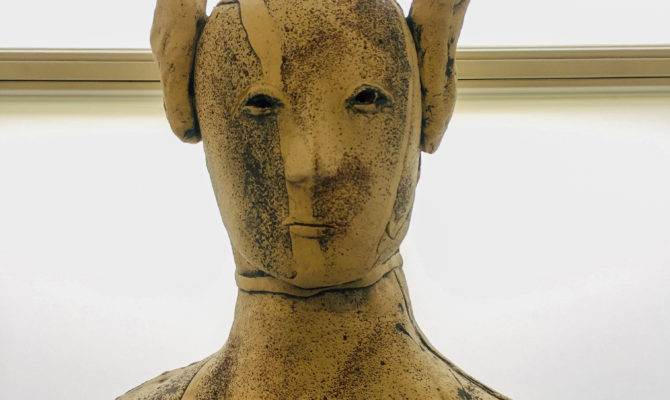 "Ceramics has always been a vehicle for conveying shared human stories." Born from this concept, BEYOND THE VESSEL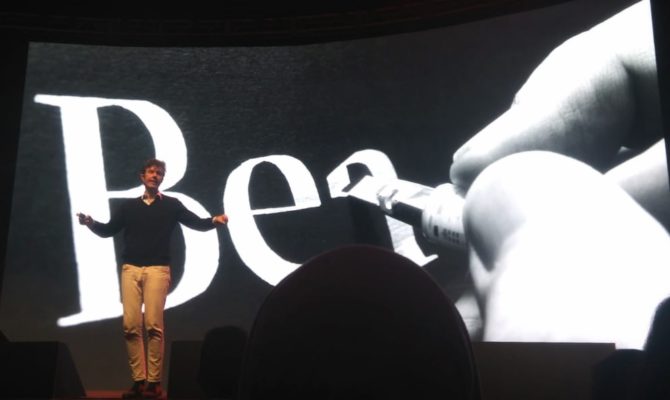 They say you shouldn't meet your hero, well, in that case, we were glad we did. Our team