Fab Cafe
is a concept cafe based in Dubai, offers a workshop space in a cafe setting
Fab Cafe is equipped with 3D machines as well as laser cutters and routers.
Allowing the guests to fabricate different things. There is also a cafe with comfortable seats where you can station yourself and work.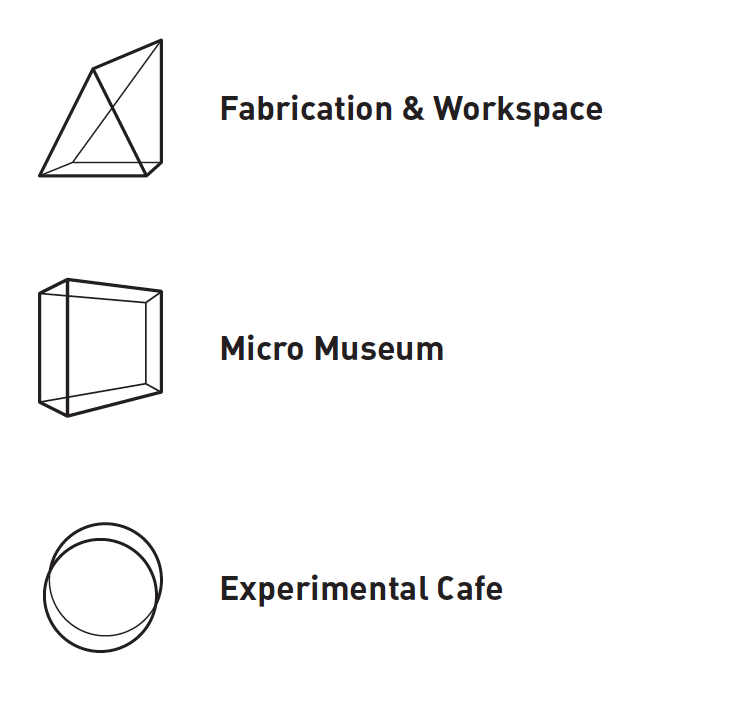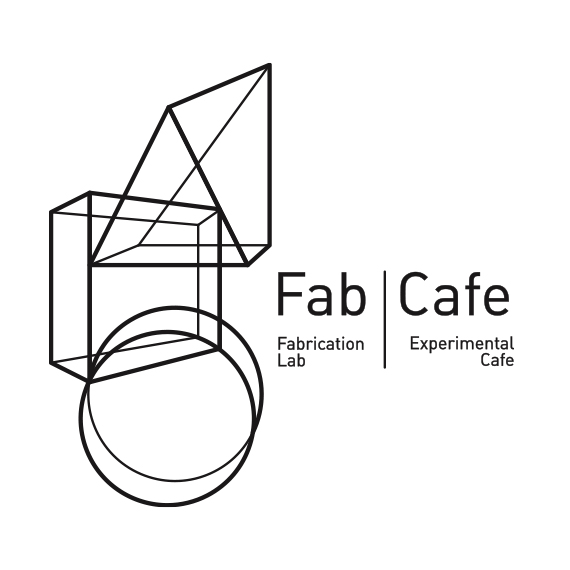 A 3D version of the basic geometric shapes was used as they are the building blocks when creating or manufacturing any artwork.
The black color is used because of its modern, simple, neutral qualities.