Design & Decor Home
Design & Decor Homes is a Dubai-based luxurious modern furniture shop.
We drew inspiration from the Bauhaus most iconic furniture designs.
Bauhaus is known for its unconventional, modern, functional designs, which inspires D&D's designs.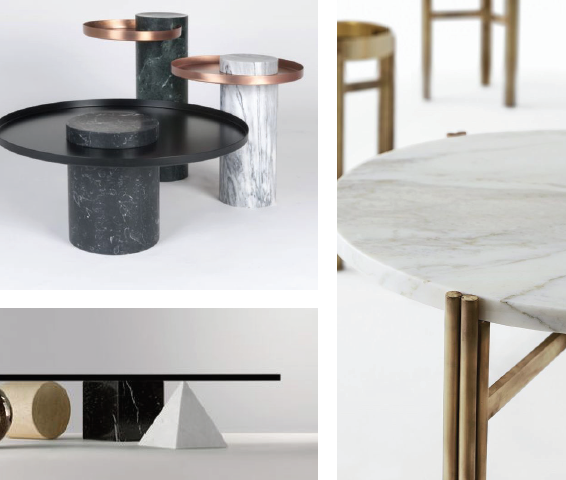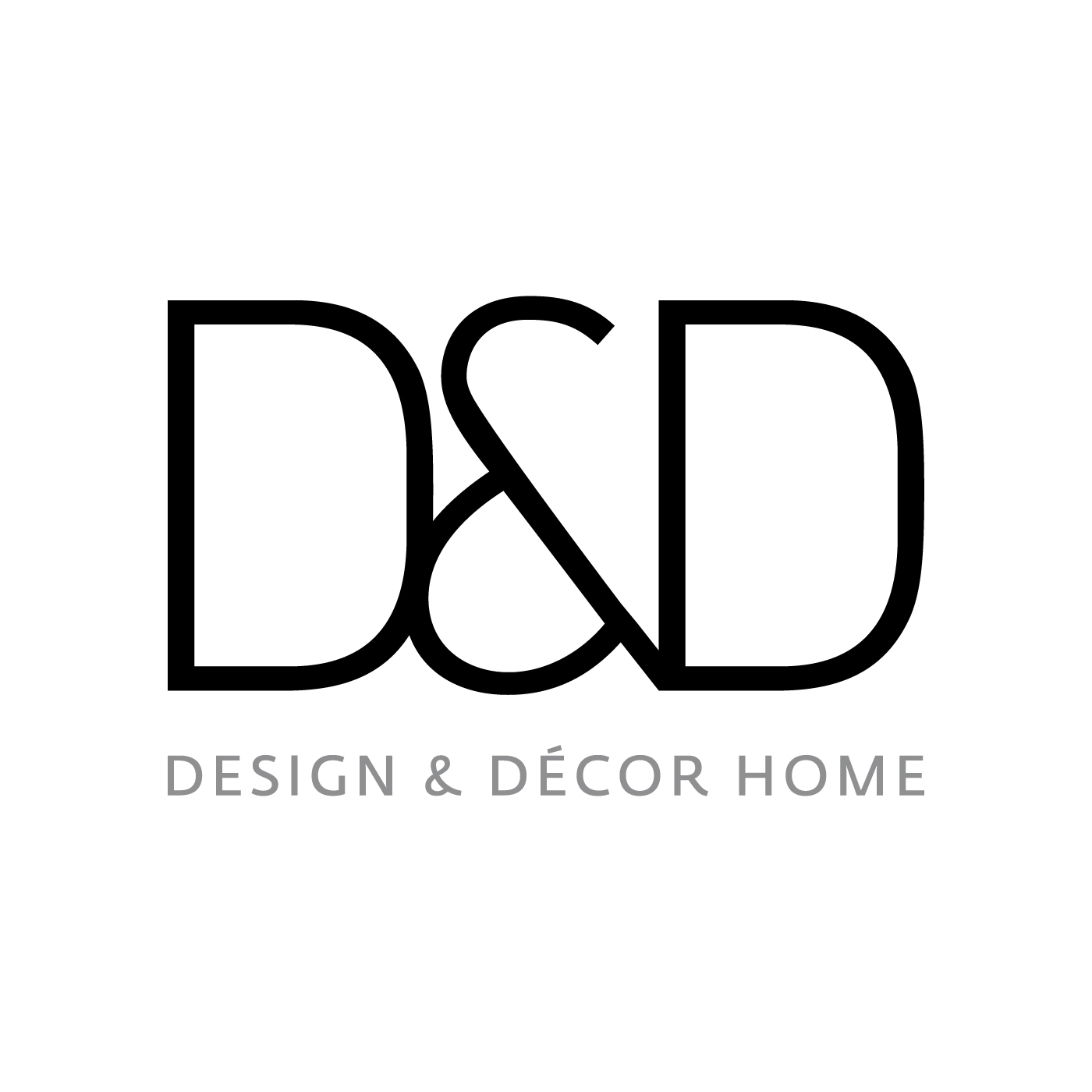 The designs we made with the intention of resembling the letter "d" or "D"
The black colour reflects sophistication and simplicity.