Dorsali
is a demi-couture fashion design brand, based in Iran.
Dorsali is the nickname of the founder Dorsa.
The inspiration for the design came from the needle and stitches.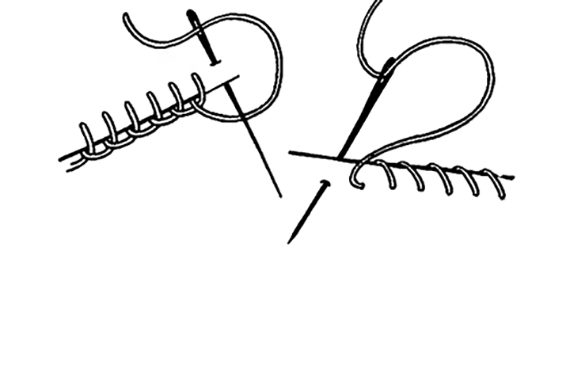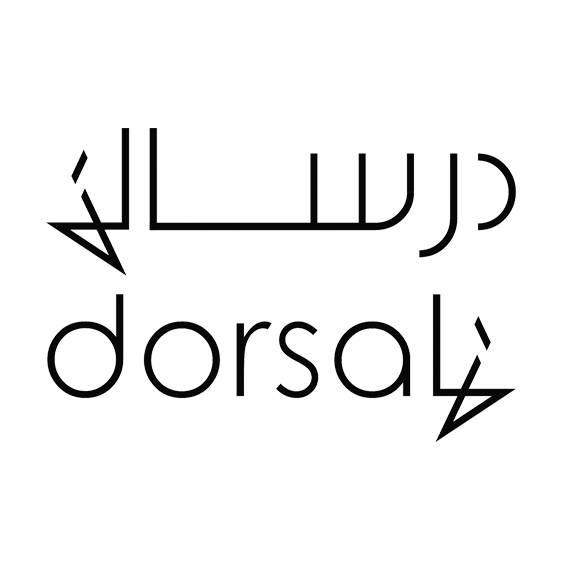 The logo was inspired by the stitching pattern.
The black color reflects sophistication and simplicity.
The logo was then designed in Farsi to appeal to the local audience.